About Us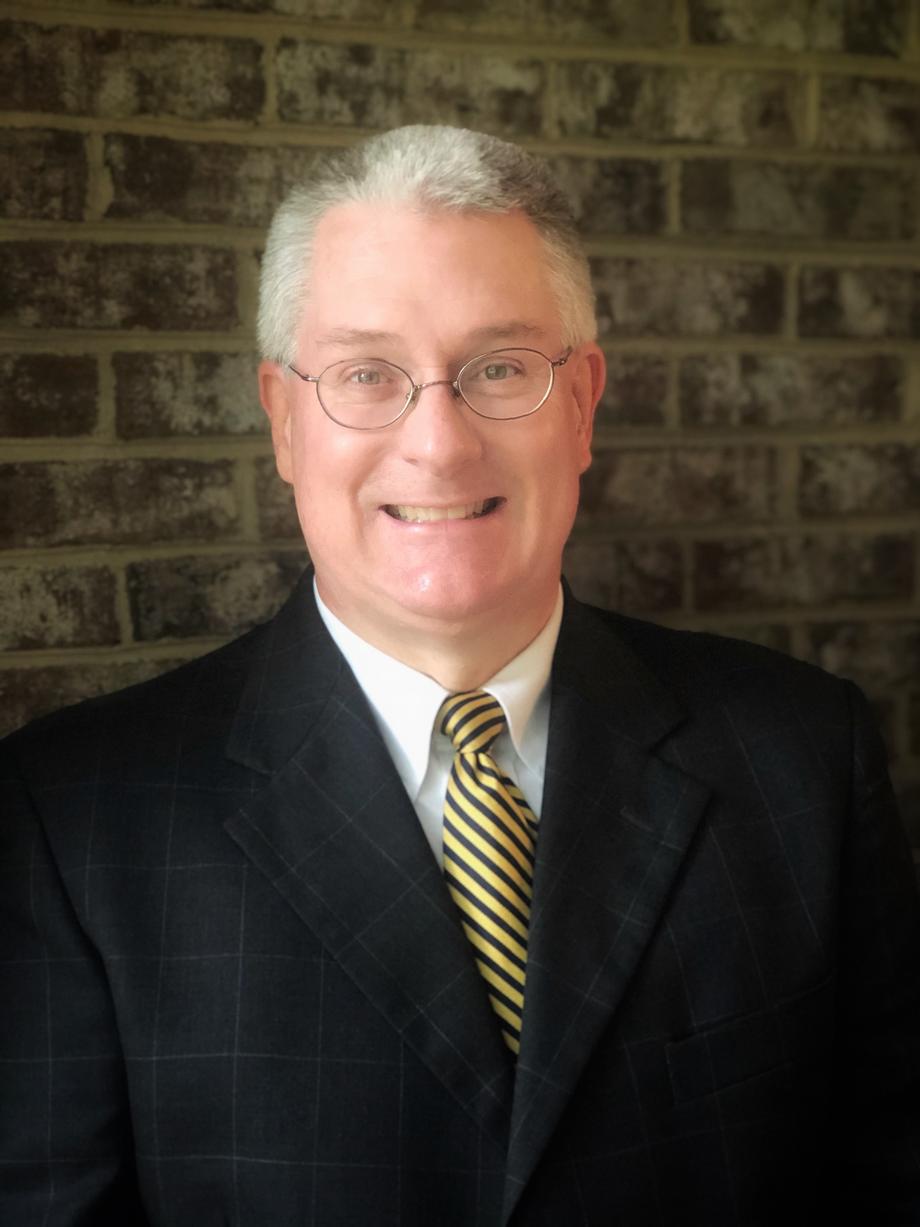 Evan Kluttz was born and raised in Salisbury, North Carolina, and received a BS in Business Administration from the University of North Carolina at Chapel Hill. He began his career in the securities industry in 1990, became a registered principal in 1991, and received the designation of Certified Financial PlannerTM in 2008. He and his wife Stephanie have three children, Lainey, Ben, and Hope. They are members of Covenant Presbyterian Church in Charlotte where Evan teaches Sunday school, coaches youth basketball, and serves on the middle school youth council. In his time away from the office, Evan enjoys reading, fishing, and watching his children participate in their many extracurricular activities.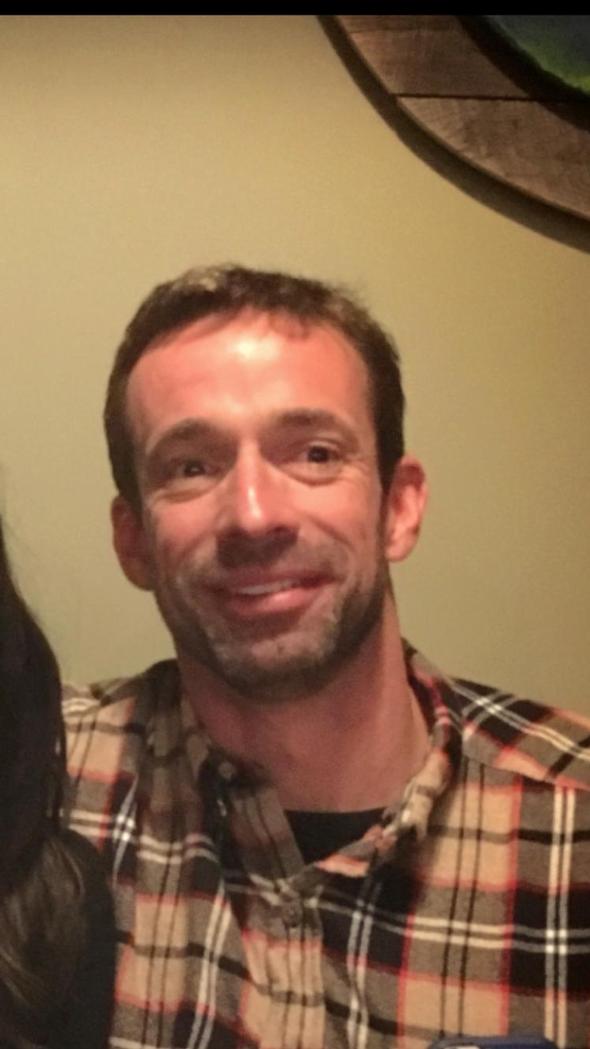 Chris Hartung, DDS, grew up in Salisbury, North Carolina. He received his undergraduate and doctorate degrees from the University of North Carolina at Chapel Hill. He has been a practicing dentist in Rowan and Cabarrus counties for over 22 years. Dr. Hartung currently lives in Salisbury and has two children, Lydia and Kenan, who are both currently in college. In his spare time, Dr. Hartung enjoys running, biking, and anything involving the North Carolina Tar Heels.
Dr. Hartung became a licensed securities advisor in 2010. Though unusual for a practicing dentist to have a securities license, his belief was that if he was going to be intensely involved in the planning process for his own investments and retirement, he could share that same intensity and focus with others, particularly those in the dental and orthodontics fields.
Since 2010, the Evan and Chris have shared their combined knowledge and ideas with clients from all walks of life.